Cultivate Conference 2020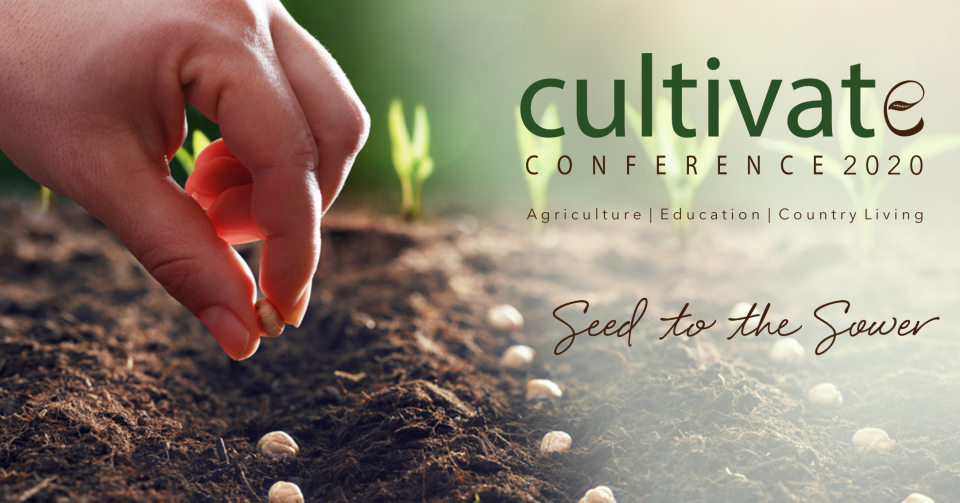 Cultivate 2020 has been booked!
We have decided to come to Victoria this year at Abide Wellness Retreat on the 18th to 22nd November (291 Maroondah Hwy, Narbethong VIC 3778). This year we have an extensive garden on site to get practical! The program will be released progressively on the website and through newsletters. We look forward to meeting you in Victoria!
Listen to Rod Bailey's interview on FaithFM. Discussing how Cultivate started and the Land Sabbatical:
Did you miss last year?
Recordings are all up with extra resources on the website. Most meetings were video or audio recorded. These recordings are now avalible on our website!
Subscribe to Cultivate News